March 17, 2022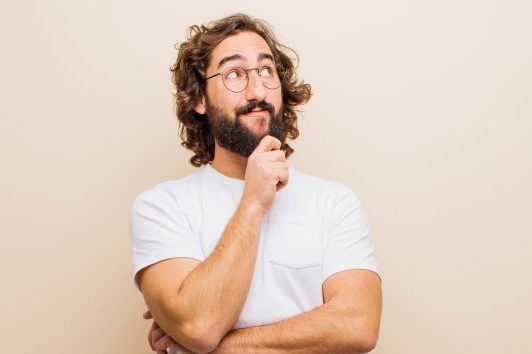 If you're one of the 178 million Americans who have lost at least one tooth, you may be considering dental implant surgery. Since they are the only option that replaces both the cap of the tooth and the roots, dental implants are favored by many patients and dentists alike. For people who have diabetes, tooth loss is an even more common concern. But, since this condition comes with a range of symptoms, is it safe for diabetics to undergo the dental implant procedure? Read on to learn more about the relationship between dental implants and diabetes as well as whether it's safe to get them.
How Diabetes and Implant Failure Are Related
Unfortunately, people with diabetes are more likely to experience implant failure. One reason for this is that diabetics are prone to infections. Since an infection of the gums called peri-implantitis is a common reason why dental implants fail, it stands to reason that diabetics are at a higher risk of encountering this issue.
People with diabetes also tend to heal at slower rates than those without it. Dental implants are inserted directly into the jawbone, where they fuse with it through a process called osseointegration. This generally takes between four and six months, but it can take much longer in diabetic patients. As a result, there's more time for complications to arise, which may lead to implant failure.
5 Ways to Lessen Your Risk of Implant Failure
Fortunately, there are several ways that diabetics can lessen their risk of dental implant failure, including:
Manage your condition – Well-managed diabetes lowers your risk of implant failure and makes it comparable to that of someone without this condition.
Speak with your doctor first – If you want to get dental implants, talk to your doctor before you proceed. They will be able to give you advice on how to keep your blood sugar under control, which will reduce your risk of implant failure.
Maintain good oral hygiene – Diabetics are more likely to experience dry mouth, gum disease, cavities, and other oral health issues. Brushing your teeth twice per day for two minutes and flossing before you go to bed each night will go a long way in preventing these problems.
Eat well – Limit your sugar intake to decrease your risk of tooth decay and improve your blood sugar levels. Make sure to eat a tooth-healthy diet of lean meat, fresh fruits and veggies, low-fat or fat-free dairy products, and fish.
See your dentist regularly – Biannual dental checkups will allow you to have your teeth thoroughly cleaned twice per year and will give your dentist a chance to make sure that no oral health issues have developed.
As you can see, people with diabetes can still safely get dental implants. By managing your condition and maintaining a good oral hygiene routine, attending regular dental visits, and eating a healthy diet, you will soon be on your way to a complete, beautiful smile!
About the Practice
Bradford Young Family & Cosmetic Dentistry works with patients of all ages to help them achieve the gorgeous grins they deserve. If you're missing teeth, they offer dental implants to fill in the spaces and give you a healthier, more visually appealing smile. If you're interested in making an appointment with Bradford Young Family & Cosmetic Dentistry or want to learn more about dental implants, visit their website or call their office at (610) 439-1363.
Comments Off on Can You Get Dental Implants If You're Diabetic?
No Comments
No comments yet.
RSS feed for comments on this post.
Sorry, the comment form is closed at this time.