July 13, 2022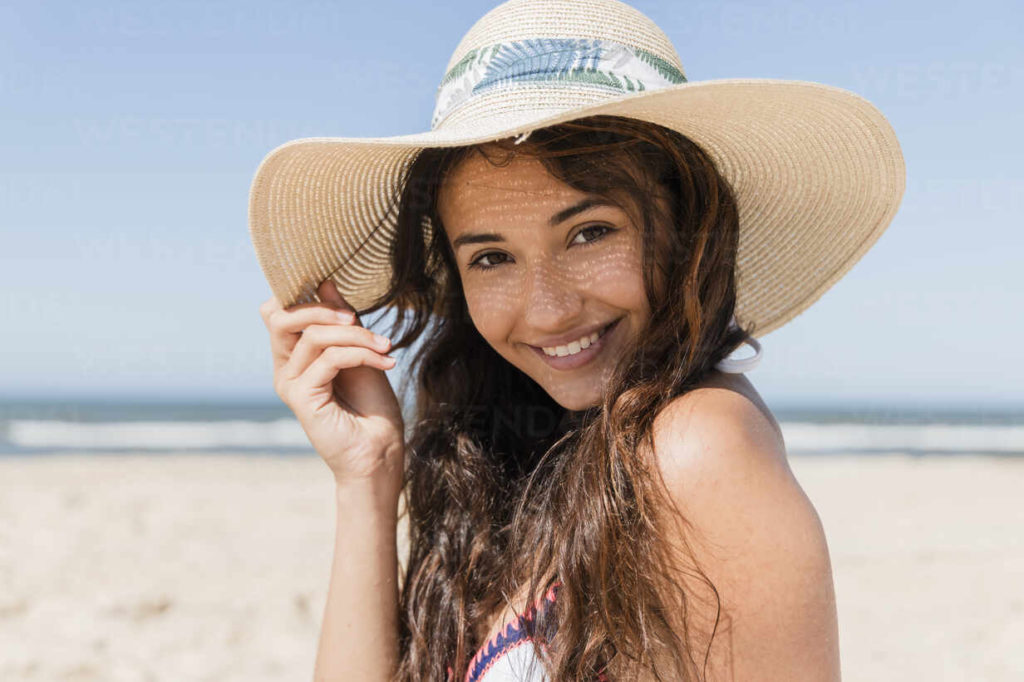 Teeth whitening treatments are a common way to brighten one's smile. they work by lifting years' worth of stains from the teeth to give them a brighter, more youthful appearance. Though getting your teeth whitened any time of the year offers a range of benefits, there are several reasons why you should consider undergoing this treatment in the summertime. Read on to learn about four benefits of having your teeth whitened during the summer.
Reason #1: Achieve a Camera-Ready Grin
Whether you decide to spend all summer at your local swimming pool or to travel to the other side of the world for a beach adventure, it's important to be ready for photos at any given time. That's where teeth whitening comes in. This treatment makes it easy to feel comfortable and confident in your beam where ever the season takes you so you can capture perfectly postable photos.
Reason #2: A More Relaxed Schedule
Throughout the summertime, people are often busy planning out childcare, travel arrangements, and work schedules. The business means that many of them won't be focusing on visiting their dentist's office/ for this reason, summer is the perfect time to schedule a teeth whitening appointment. It will be easier for you to book an ideal appointment that fits your schedule so you don't have to take any time off from work or work around other responsibilities.
Reason #3: Look Your Best at Summer Weddings
If you're preparing to attend lots of weddings this summer, you should be ready for photo ops. Whether it's a booth with silly hats or there's a professional photographer on site, teeth whitening can get your smile into shape before the happy couple says "I do" by brightening your beam by several shades. Though the newlyweds will be the center of attention, your gorgeous grin will still give the other guests something to talk about!
Reason #4: Boost Your Confidence
Visiting family during the summer is all about catching up with one another. Though you're sure to have plenty to talk about, why not make your beautiful beam the main attraction? A gorgeous smile will make it easier for you to feel confident in any social situation, whether that be visiting with people you love or meeting new friends while on vacation.
As you can see, there are several benefits to undergoing a teeth whitening treatment during the summertime. If your pearly whites could use an upgrade, schedule an appointment with your dentist so you can be in your way to a smile you love!
About the Practice
The skilled team at Bradford Young Family & Cosmetic Dentistry takes pride in helping people who live in the Allentown area care for their smiles. For those wishing they had more uniform pearly whites, they offer take-home teeth whitening services to do just that. Ready to make an appointment with Bradford Young Family & Cosmetic Dentistry or interested in learning more about teeth whitening? Visit their website or call their office at (610) 439-1363 to get started.
Comments Off on 4 Reasons Why Summer Is the Best Time for Teeth Whitening
No Comments
No comments yet.
RSS feed for comments on this post.
Sorry, the comment form is closed at this time.