July 22, 2021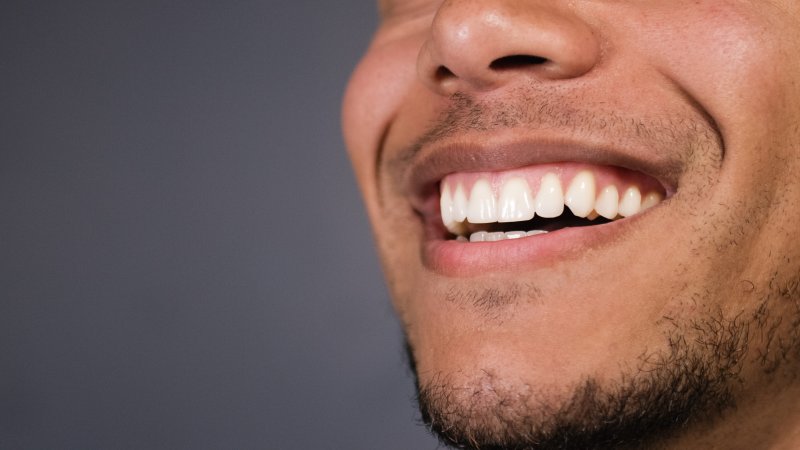 Fluoride is super important for children's smiles to remain health, but did you know that it is also beneficial to adults? Fluoride is the active ingredient in dental products, such as toothpaste and mouthwash. Kids receive fluoride treatments during their regular dental checkups, but should you consider having them done as an adult as well? Read on to learn more about fluoride treatments and how the mineral benefits your smile.
What Are the Different Types of Fluoride Treatments?
There are a couple different types of fluoride treatments that you can choose from: in-office and at-home. If you choose to go to the dental office, you are administered treatment easily and quickly. It involves the use of a special fluoride foam or gel that is painted onto the teeth or placed in a tray and worn for several minutes. This substance is available in a variety of flavors to help make the experience as pleasant as possible for both adults and children.
In some situations, patients are prescribed at-home fluoride treatments. They are generally gels that can be brushed onto the teeth, but they are typically only usually prescribed for people who are at higher risk of dental decay or have another need for it.
How Does Fluoride Benefit Adults?
Fluoride is great for children, but it is also beneficial for adults when it comes to preventing decay. Fluoride is especially important for adults who suffer from dry mouth as a result of medication or a medical condition. If you don't have enough saliva in the mouth to remineralize your teeth, you are at higher risk for oral health issues, so fluoride can help to counter this.
How to Know If You Need Fluoride Treatment?
Brushing with a fluoridated toothpaste and drinking fluoridated water is enough for most adults. However, there are still some situations where extra fluoride can be beneficial. If you are taking any medications that cause dry mouth, have periodontal disease, have had cavities recently, or have dental crowns, you may want to discuss the option with your dentist.
How Can You Reduce Your Risk of Decay?
A handful of tips to prevent the formation of cavities going forward:
Avoid snacking on high carb foods
Use fluoridated toothpaste and mouthwash
Brush twice and floss once daily
Chew sugarless gum
Children aren't the only ones who can benefit from fluoride treatment. Talk to your dentist to find out if it would be a good option for protecting your smile!
About the Author
Dr. Bradford G. Young earned his Doctor of Dental Medicine degree from the University of Pennsylvania Dental School and has been serving patients at his own practice for 12 years. Currently, he is a proud member of the American Dental Association, Pennsylvania Dental Association, Academy of General Dentistry, and Lehigh Valley Dental Society. For more information on fluoride treatments or to schedule an appointment at his office in Allentown, visit his website or call (610) 439-1363.
Comments Off on Do Adults Need to Have Fluoride Treatments?
No Comments
No comments yet.
RSS feed for comments on this post.
Sorry, the comment form is closed at this time.